Let's continue with the recommendations for our esteemed mothers. Get some one of a kind fashion pieces for her to cherish :).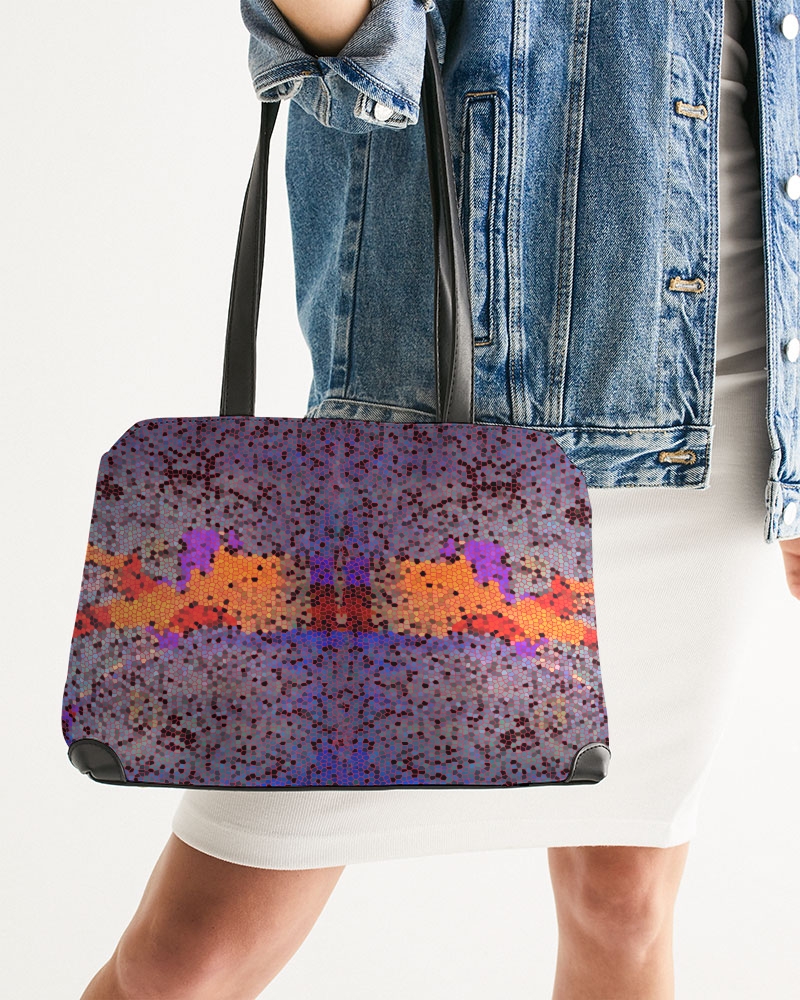 "Blue Spider On The Wall" Shoulder Bag-this one is handmade and carries one of my oldest print designs. It's made of smooth faux leather and has gunmetal hardware. Great for accompanying her to her next outing, or even daily activities. Shop here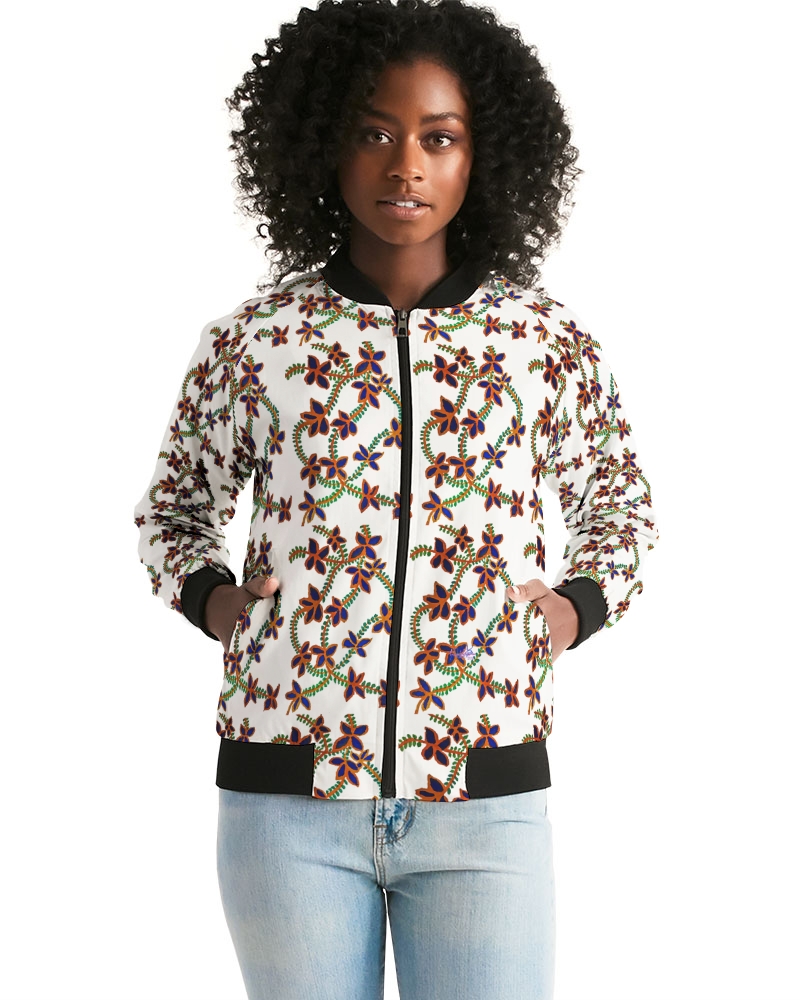 "Dangerous Blue Twine" Bomber Jacket- A fun Bomber Jacket for your mom to flex with 😊. Get it here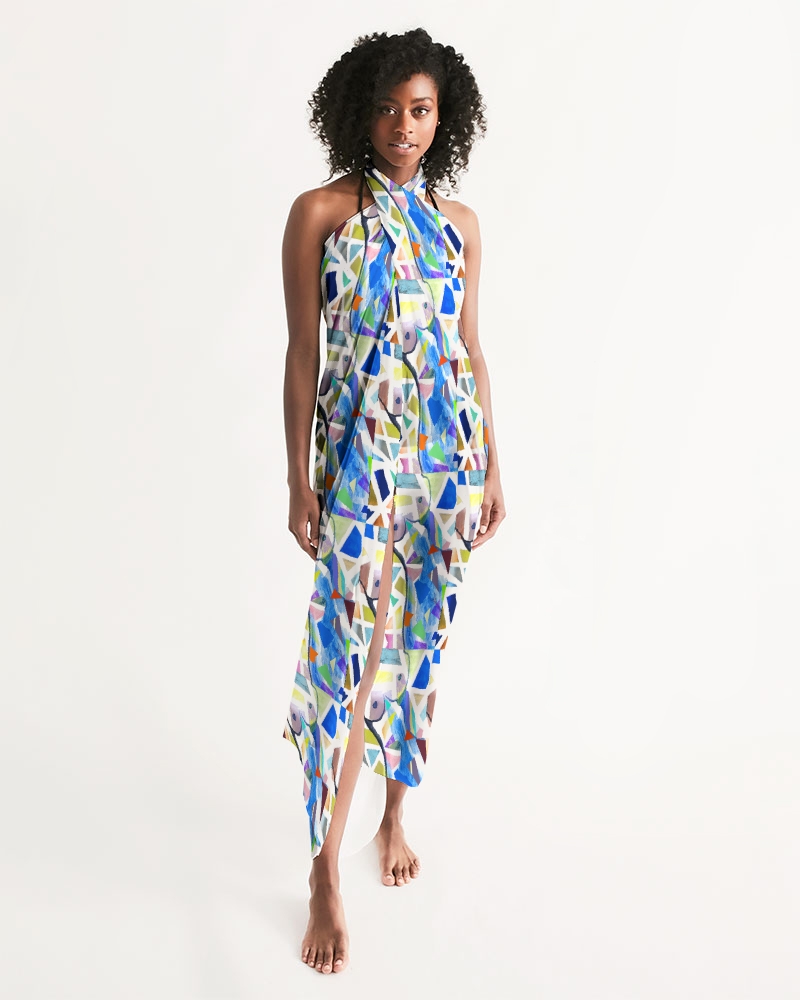 "Lady Mosaic" Sarong-Great for your mom to hit the beach or poolside with. Shop for it here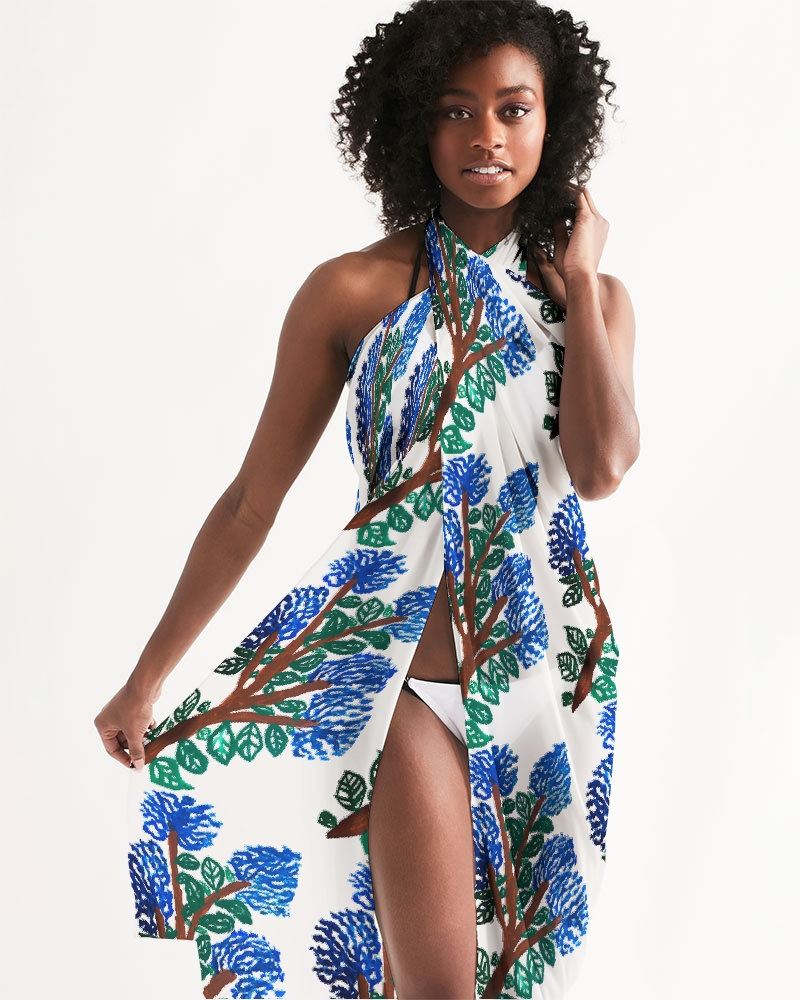 "Blue Strand On A Twig" Sarong- Another bright and colorful number for your mom's next beach outing. Shop here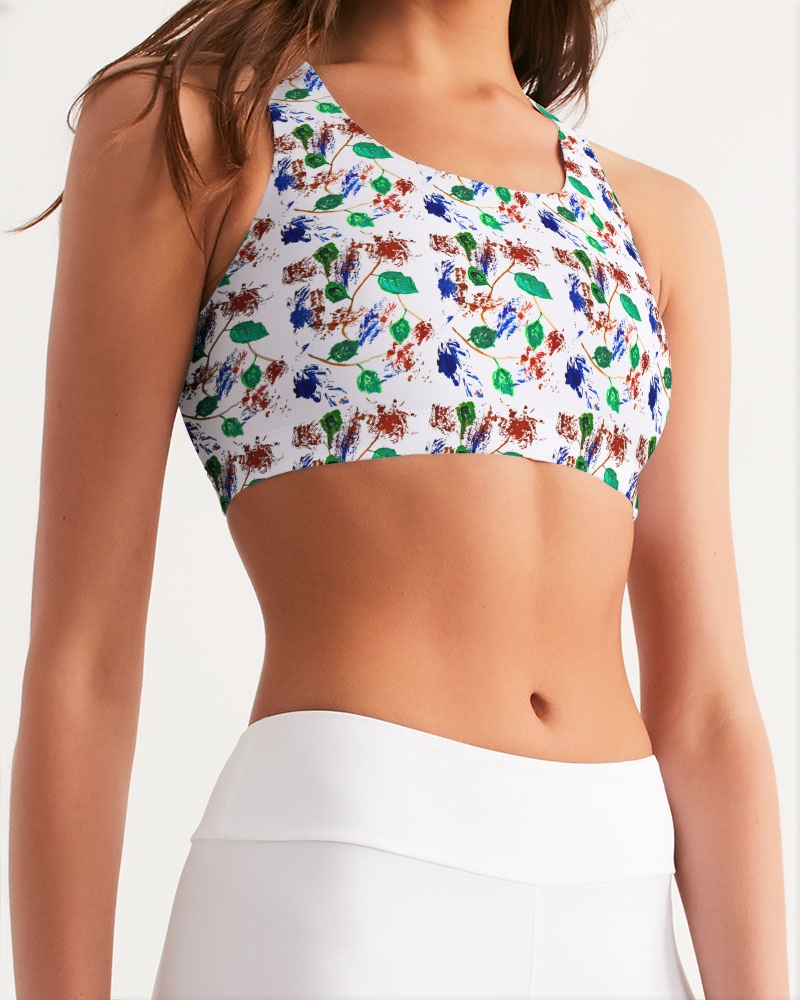 "Tattered Greenery" Sports Bra- A brightly colored and printed sports bra for your mom's gym trips. Buy it here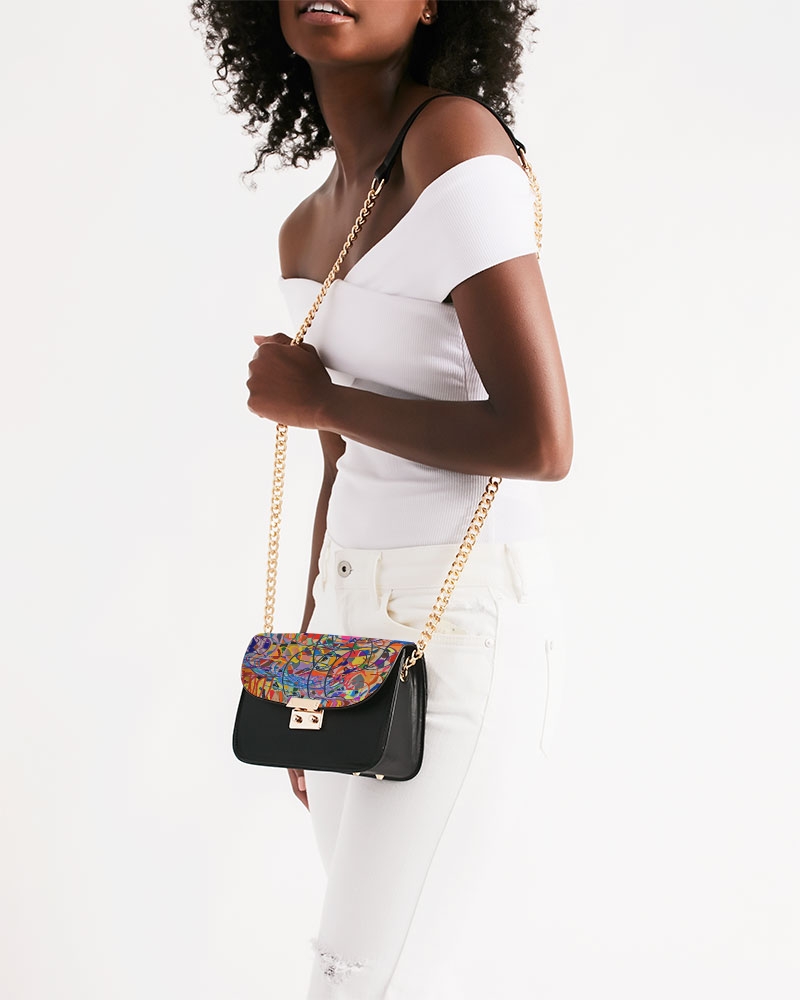 "A Kaleidoscope" Small Shoulder Bag-This cute and elegant bag features gold hardware and made out of smooth, faux leather. Mom would love it 😍! Shop here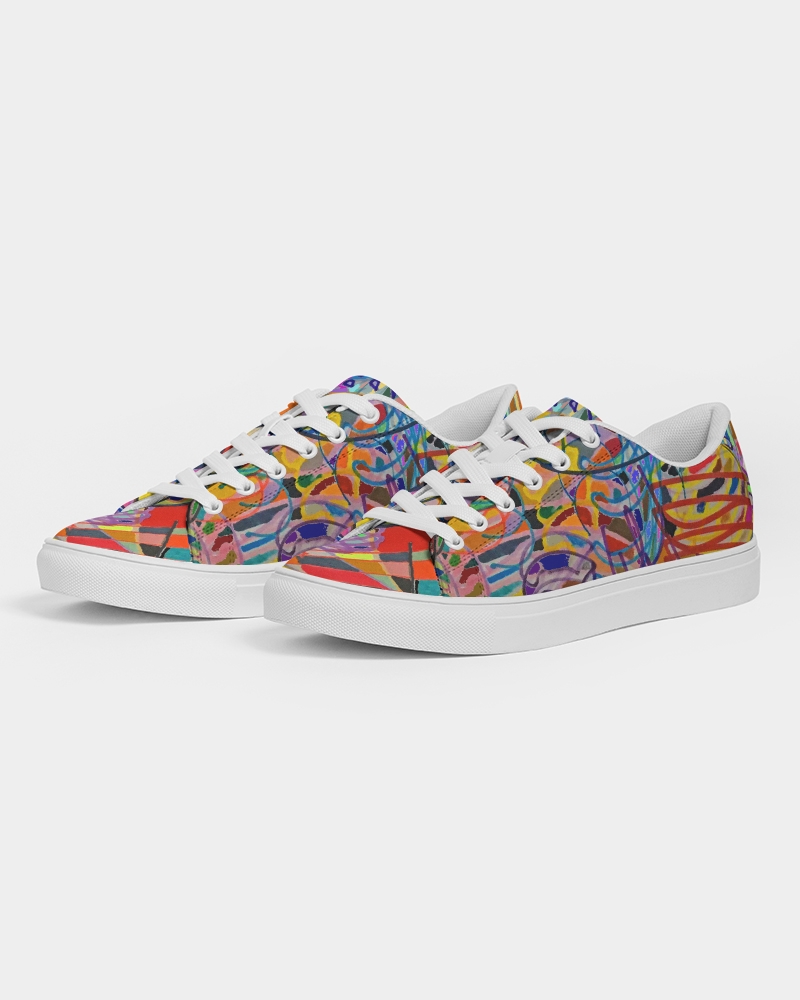 "A Kaleidoscope" Faux Leather Sneakers-Nice and colorful sneakers for her casual outfit 😊. Get it here .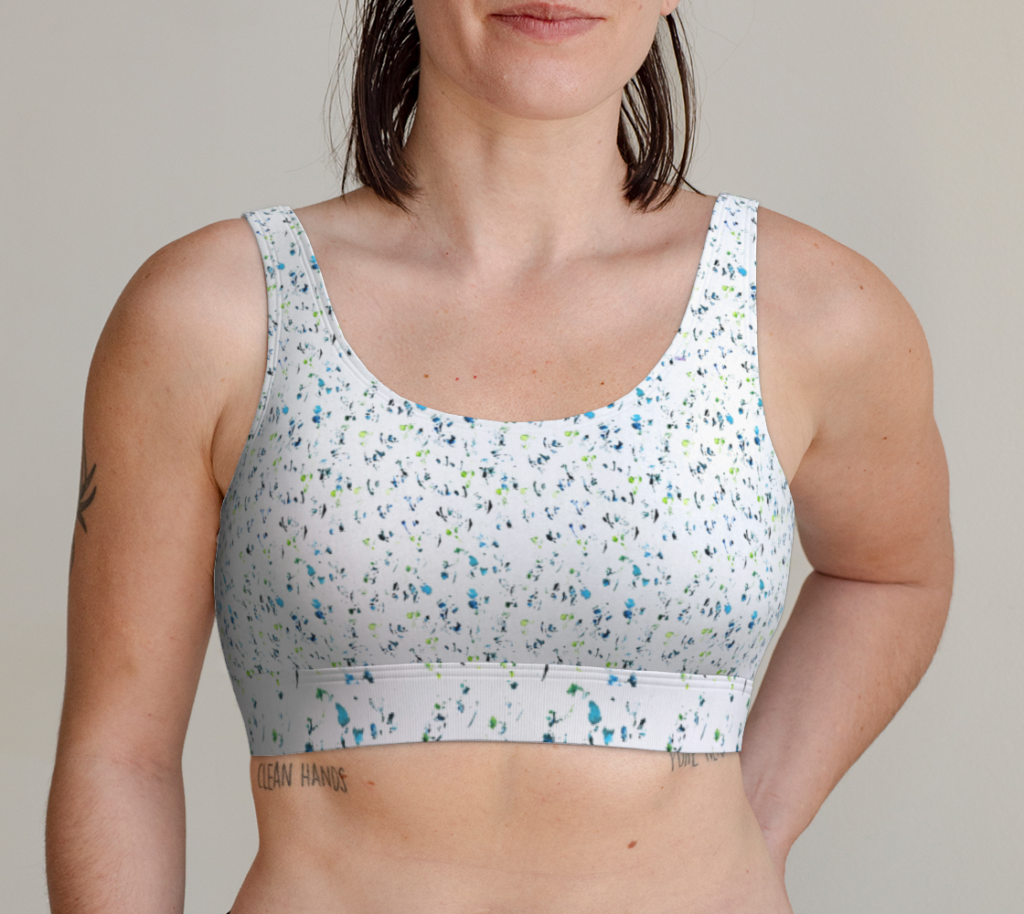 "Splatter and Dot" Scoop bralette- One can't go wrong with colorful underwear 😊. Available exclusively from here
Look out for part III of this series whilst you narrow down your choices. Speak soon!