Showing: 1 - 3 of 3 RESULTS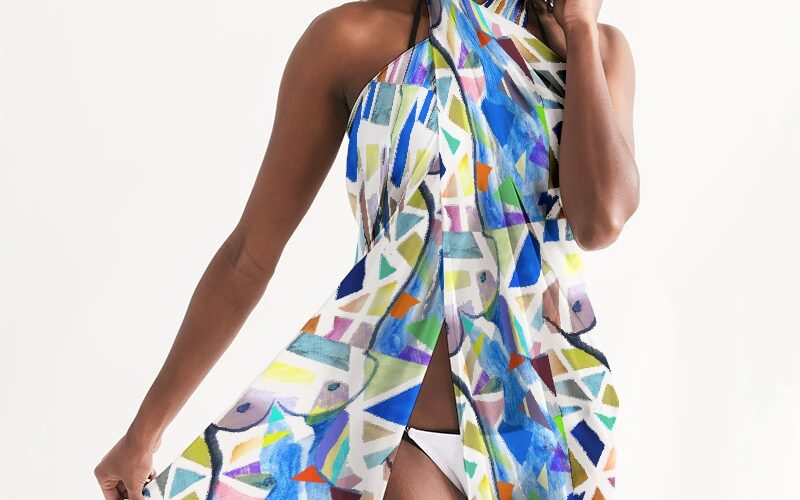 Look extra colorful this summer at the pool or beach with these pieces!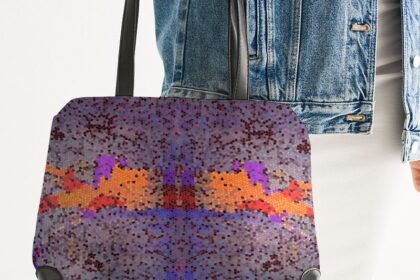 Let's continue with the recommendations for our esteemed mothers. Get some one of a kind fashion pieces for her to cherish :). "Blue Spider On The Wall" Shoulder Bag-this one is handmade and carries one of my oldest print designs. It's made of smooth faux leather and has gunmetal hardware. Great for accompanying her to her next outing, or even daily activities. Shop here "Dangerous Blue Twine" Bomber Jacket- A fun Bomber Jacket for your …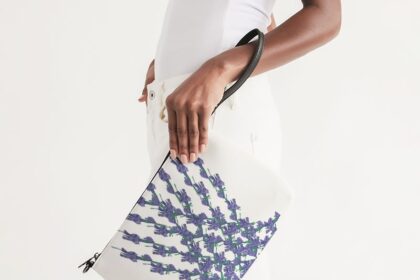 Get some cool and unique gifts for Mom :).