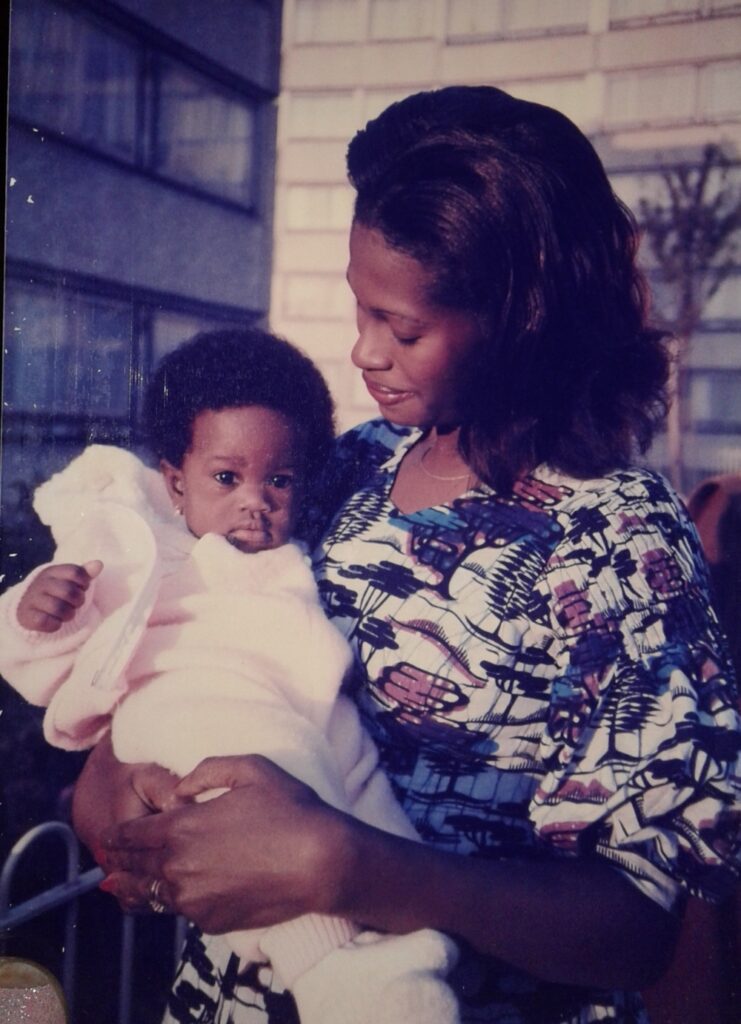 A day to celebrate the mother figures in our lives. My mother is always a loving figure in my life. Despite whatever issues we may have from time to time, as mother – daughter relationships go, she's always been there. I know we all have people in our lives who take on the mother role and as Mother's Day approaches, are probably thinking of a different way of showing our appreciation of them. Here's a list of pieces (Part 1 😊) from my site that I believe the First Lady in your life would love!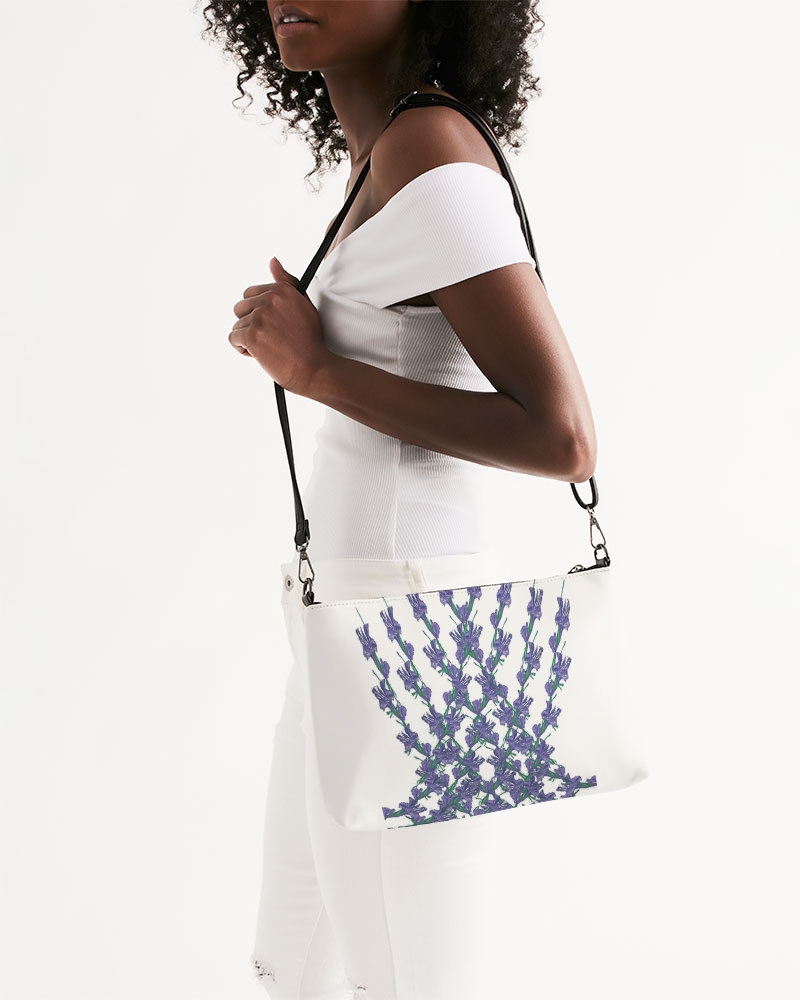 "FLOWERY ASCENSION" Zip pouch bag
This bag is small but mighty daily zip pouch comes with removable wrist and shoulder straps. Shop here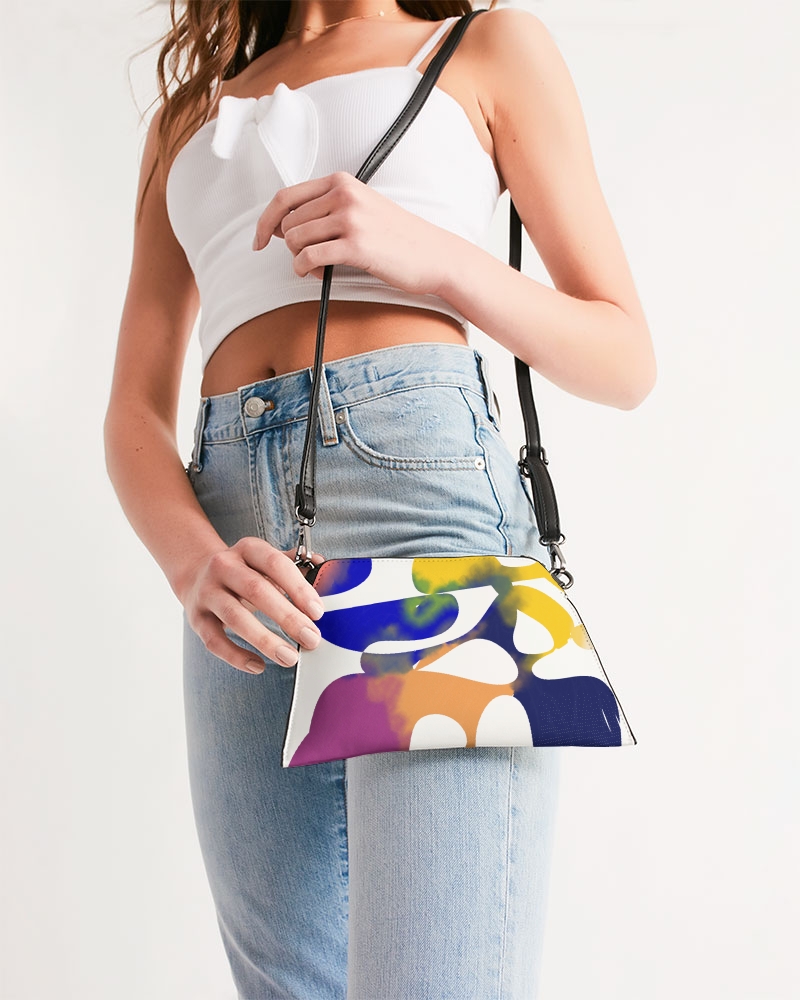 "Moose" Wristlet
Show some abstract art whilst keeping items tucked away in this Wristlet that comes with a removable shoulder and wrist straps. Get it for mom, here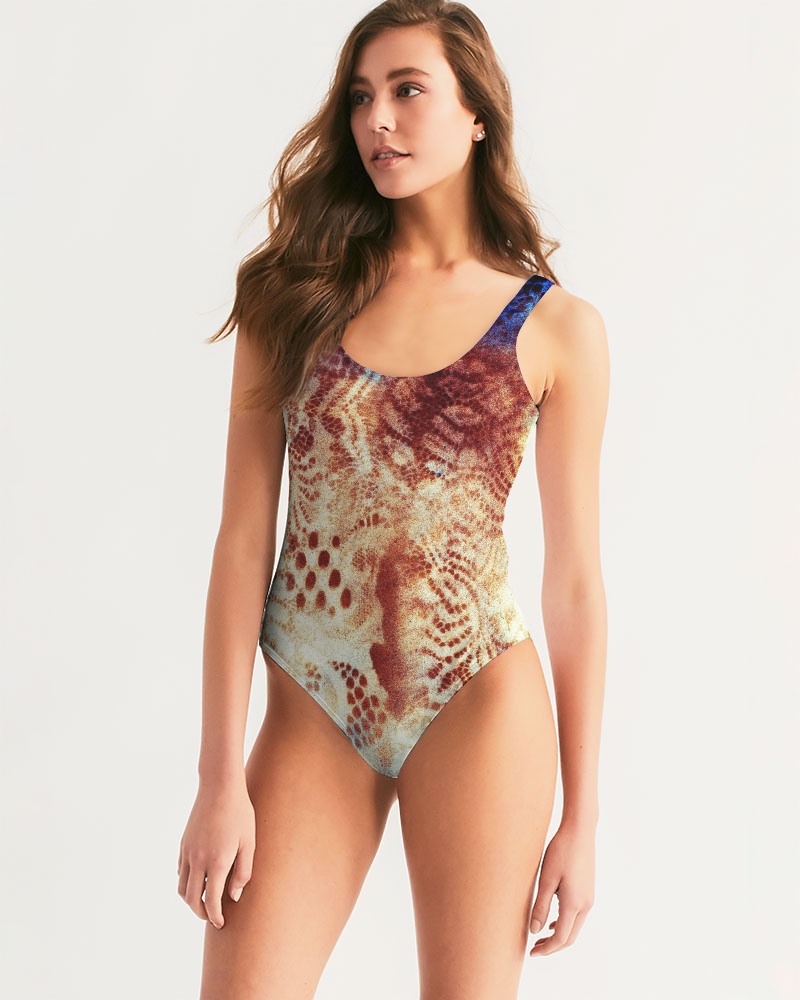 "Psychedelic Lace" Swimsuit
Get her something colorful and unique for those swim meets she'll undoubtedly have with her friends this summer 😊. Available here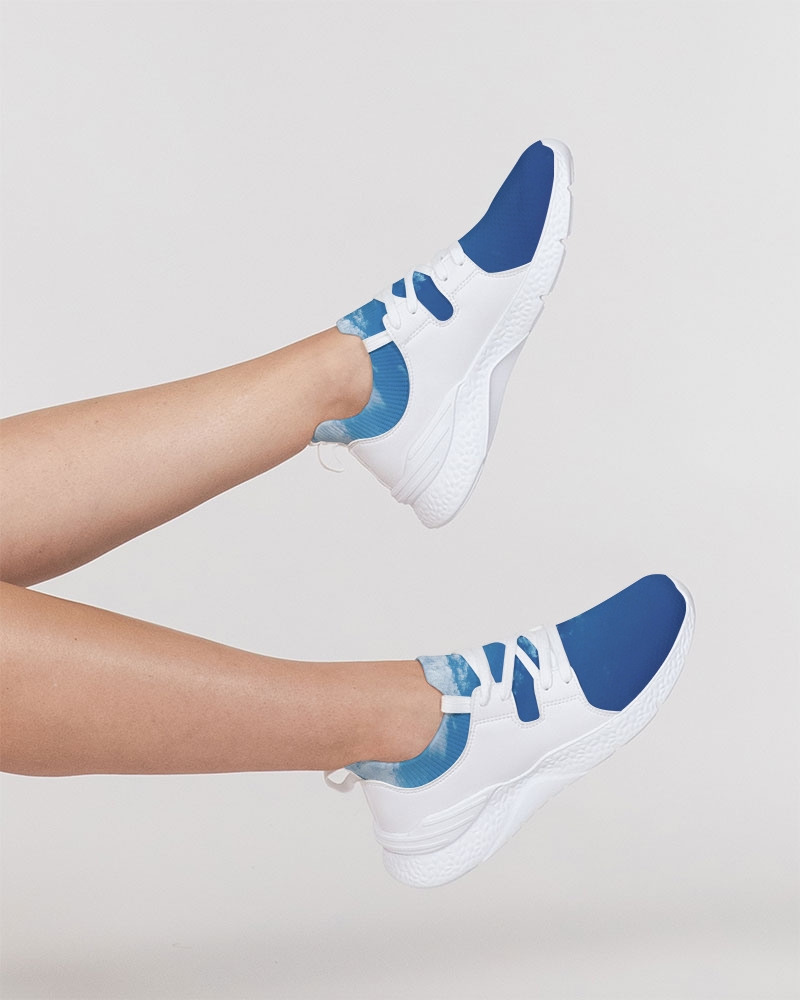 "Bright Blue" Two Tone Sneakers
Breathable, soft with lace up closure. She'll love this for her yoga sessions 😊. Shop here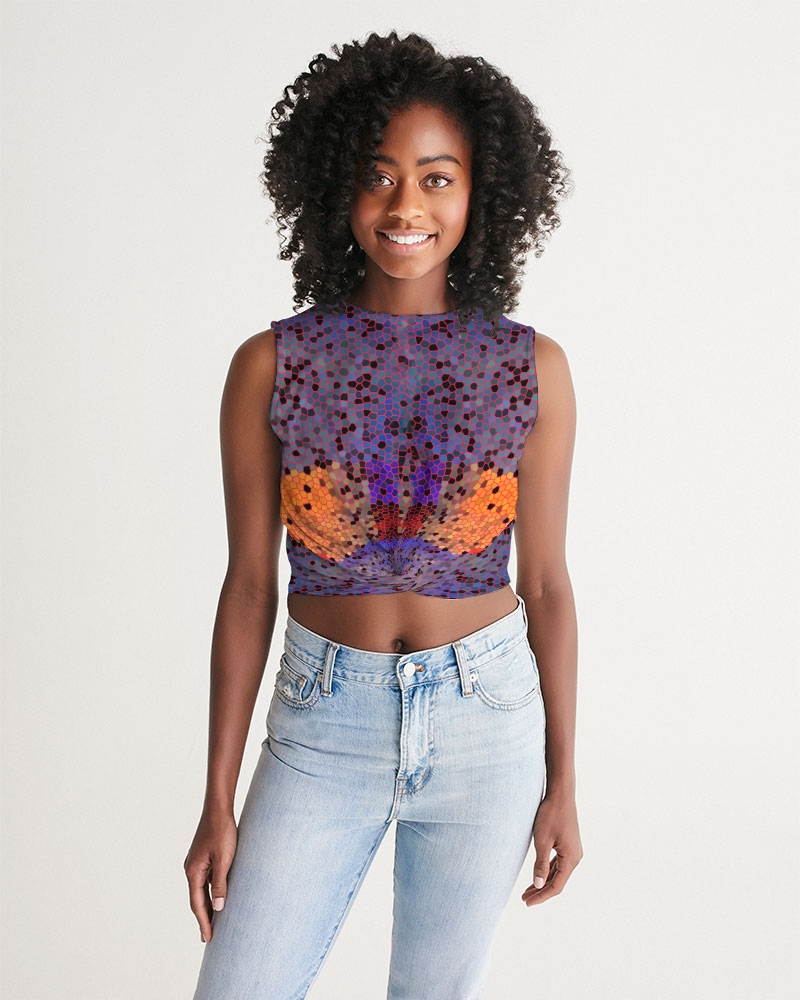 A fun casual tank top for her to wear at your next family barbecue this summer. Shop here
Stay Tuned For More Ideas in Part II.