Happy (relatively) new year! Yes we are already two months in but it's still appropriate to wish y'all! This year, despite the lingering uncertainty that Covid-19 brings, has started well. New prospects, new ventures and new ideas are blossoming. I'm working on new interior design objects, travel plans that will hopefully kick off by the Fall, new skills and classes to master and fundraising efforts for both my labels.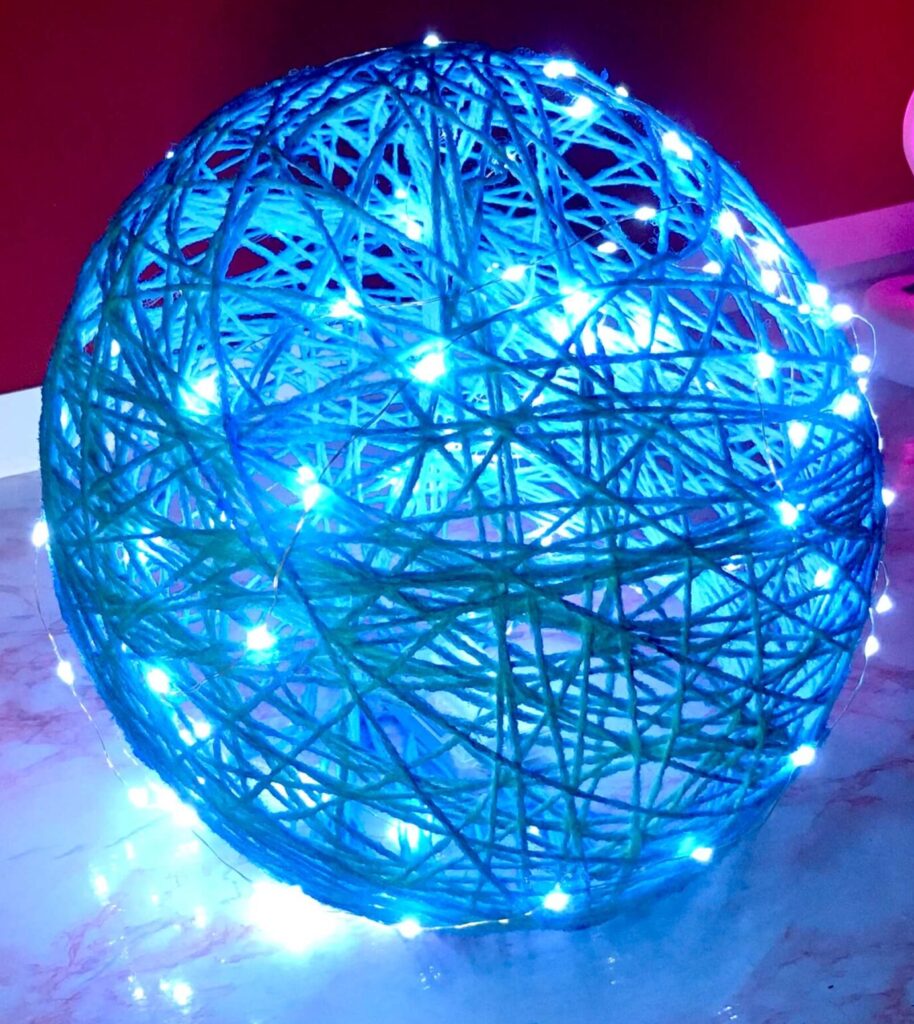 My first yarn globe light project for the year. After watching several yarn globe making videos on Youtube, I combined a few methods and created this hanging lamp using acrylic yarn (160m long), PVA glue, corn starch and water. Came out better than expected. I have since started experimenting with different types of yarn and other materials.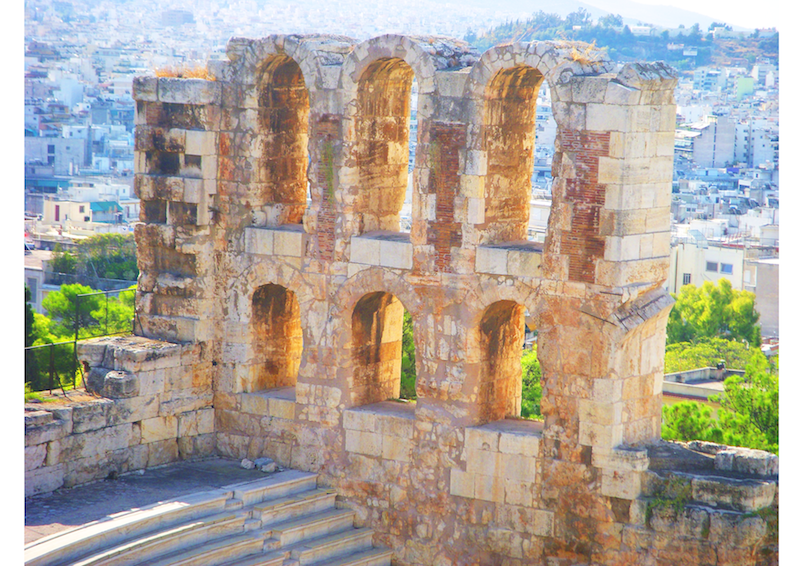 My traveling plans include going back to Greece~starting with Athens and then to a few Islands including Santorini, Crete, Mykonos, Ionian islands and Meganisi. Then Croatia and Malta. I haven't traveled in so long, especially on my own so I am going all out if I am able to get the chance (as in Covid is virtually non-existent).
The skills I would like to work on this year include coding and guitar playing :). Life is short, so I would like to get back to doing interesting things that are of value to me and others.
My blog posts will be a bit sporadic but I will strive to make them meaningful :). Thank you for taking this journey with me. Here's to a fabulous rest of March!
Love & other indoor sports,
Afua